Hi! How's your day?
Jakarta's flood make me frustrated. No electricity, no signal, can't go anywhere. Surrounded by dirty water. How nasty this year's flood? Try to googled it :'). I thank God, the flood is not on my birth-day!
Anyway, I just uploaded my latest birthday party at Bradleys British Tea House. Thanks for coming guys! I had so much fun this year. You can check your photos at my photobucket's
album
. (Password : valeriesamantha)
Here's some photos, but I suggest you to check the album, it's a lot of photos ;).
Ps: Too bright for a KTZ, huh? I know! I can't help to wear this dress~~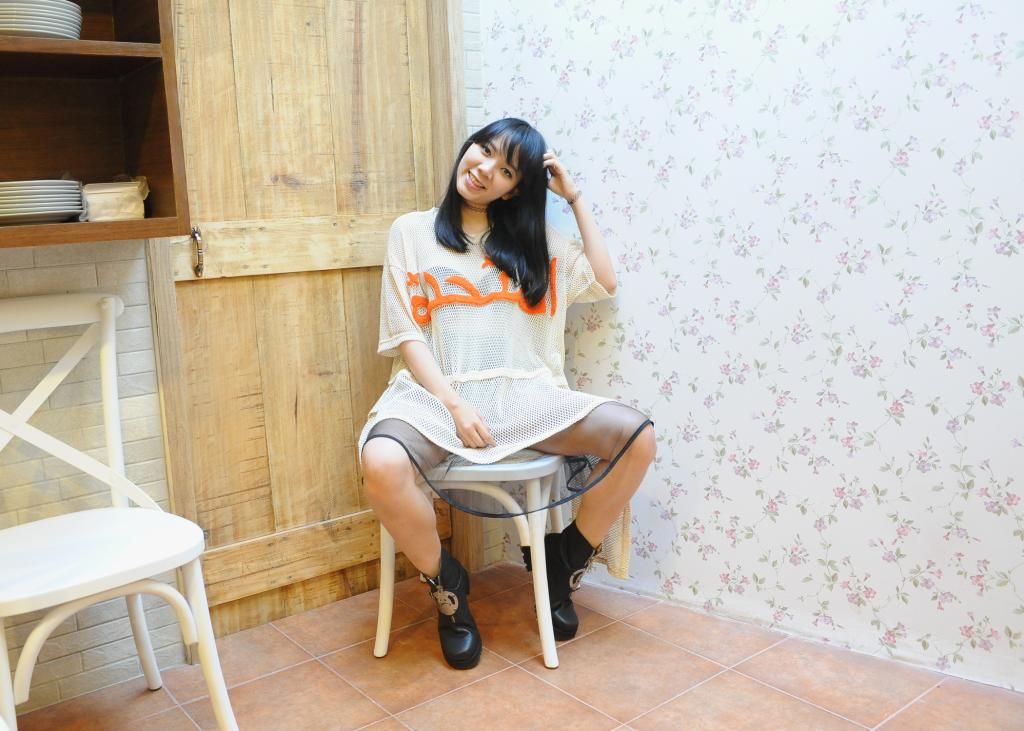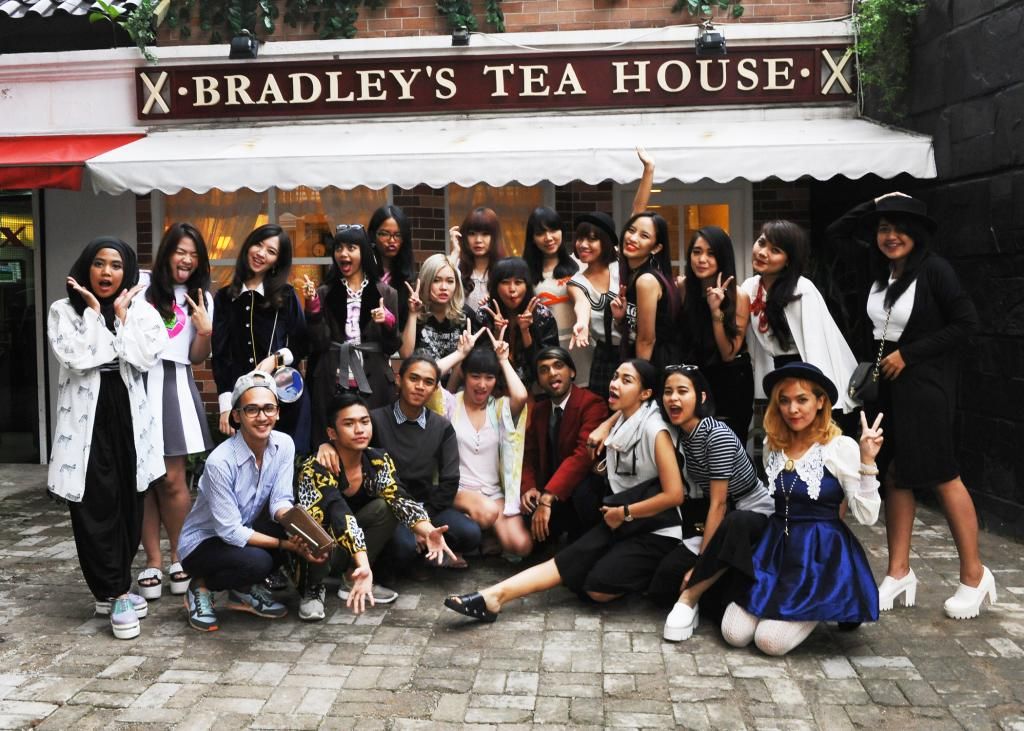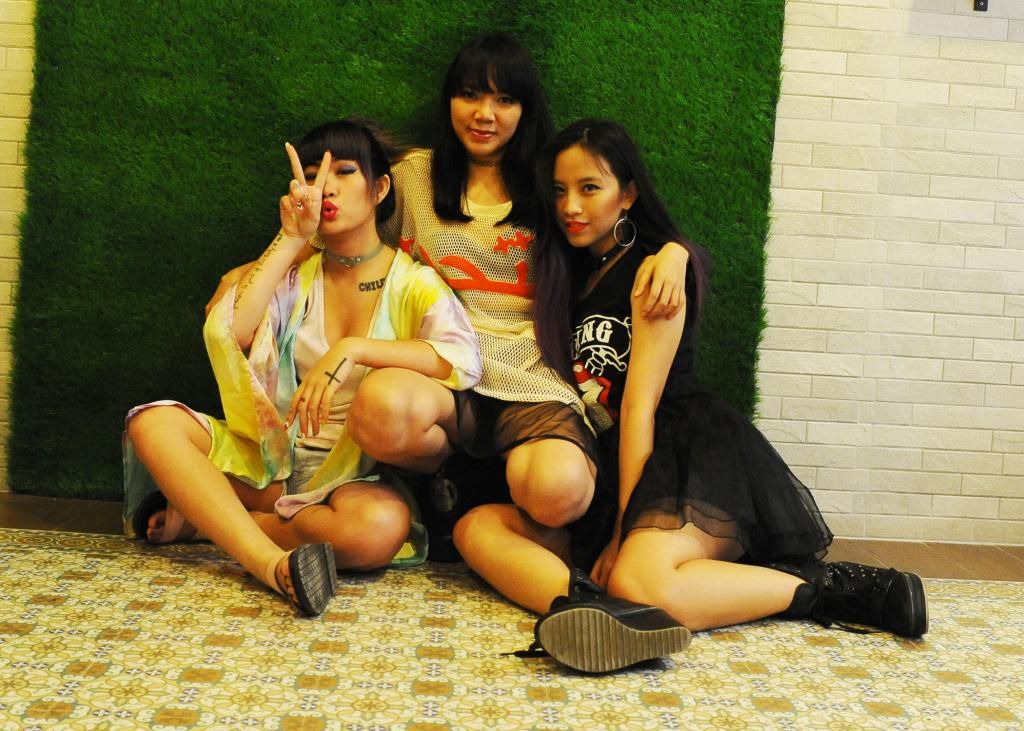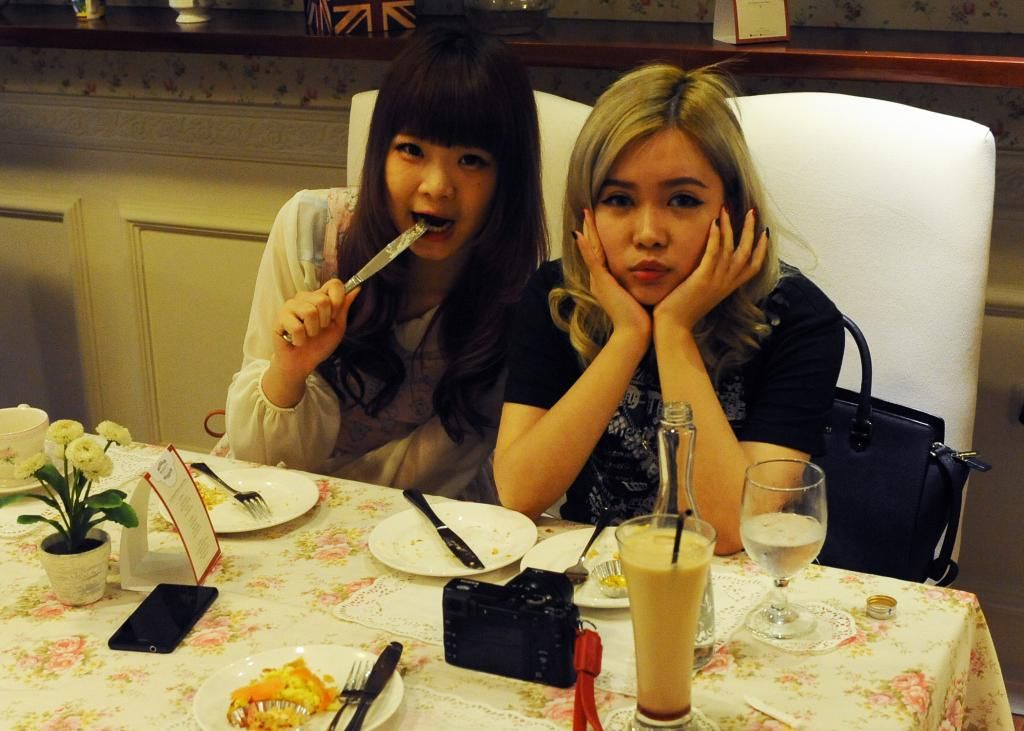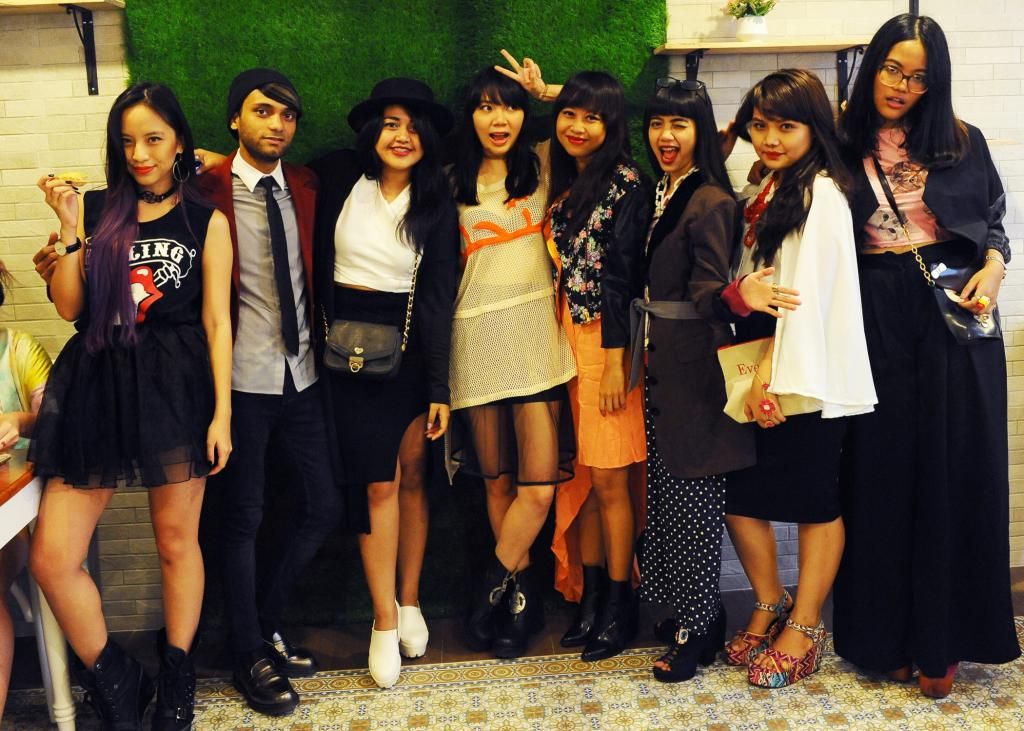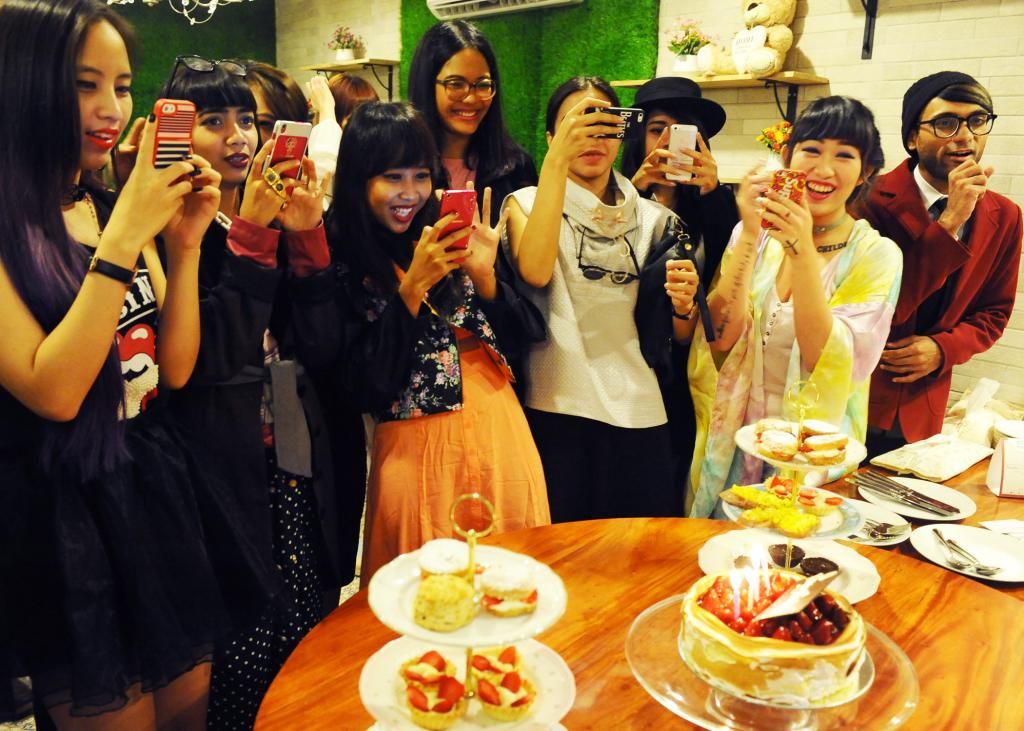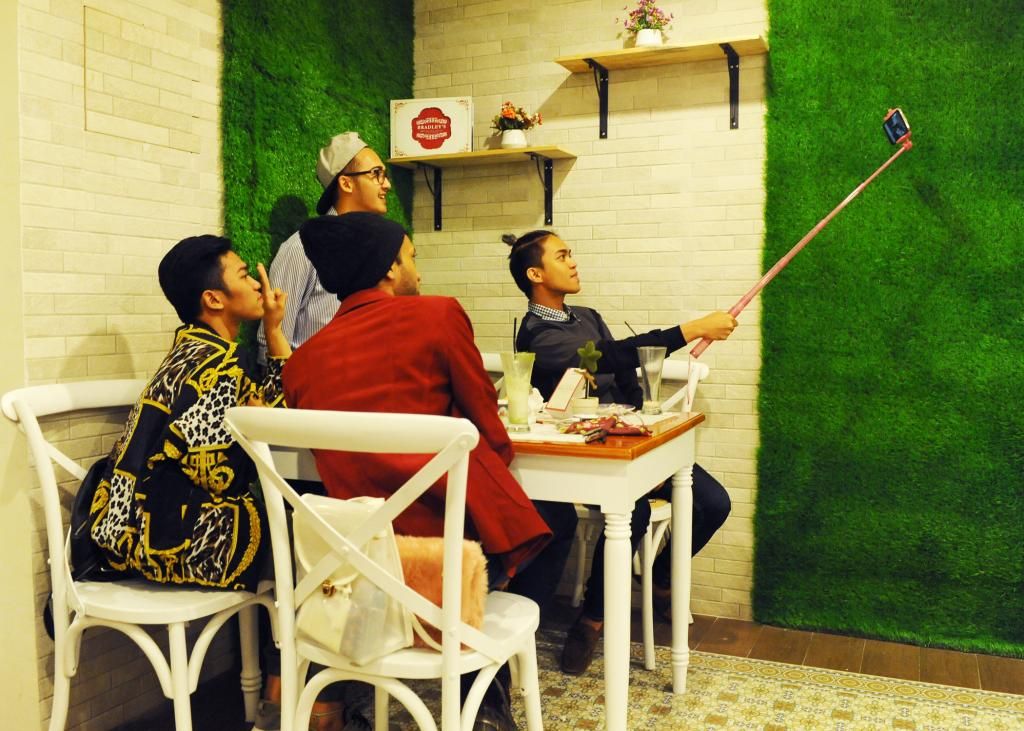 I'm not editing much, since I know you have your own style. Until next post! See ya~!